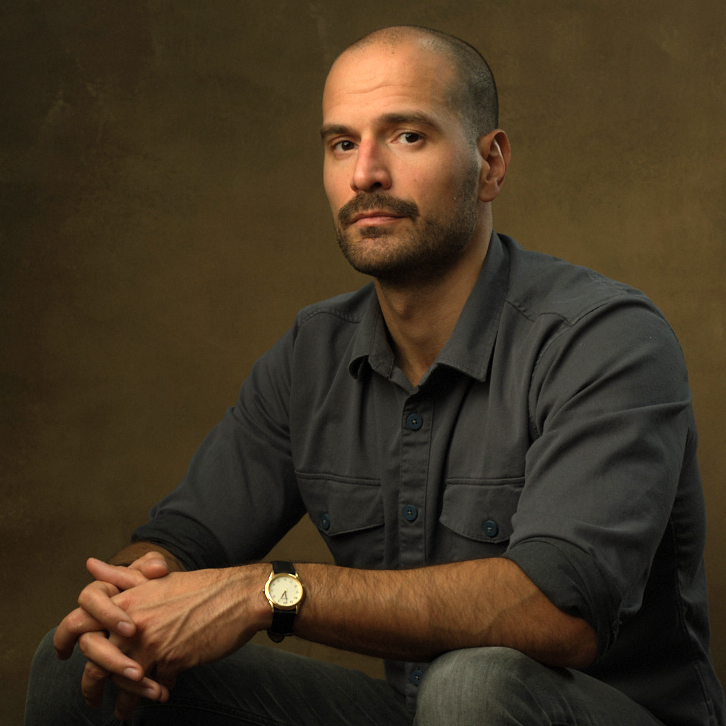 Hi, my name is Stra and I am a certified Project Management Professional (PMP®) with extensive experience in managing cross-functional teams in tech startups and digital agencies, an Agilist and a passionate believer in the power of writing things down. I can be seen petting stray cats in streets around the world.
View my professional resume 👉 here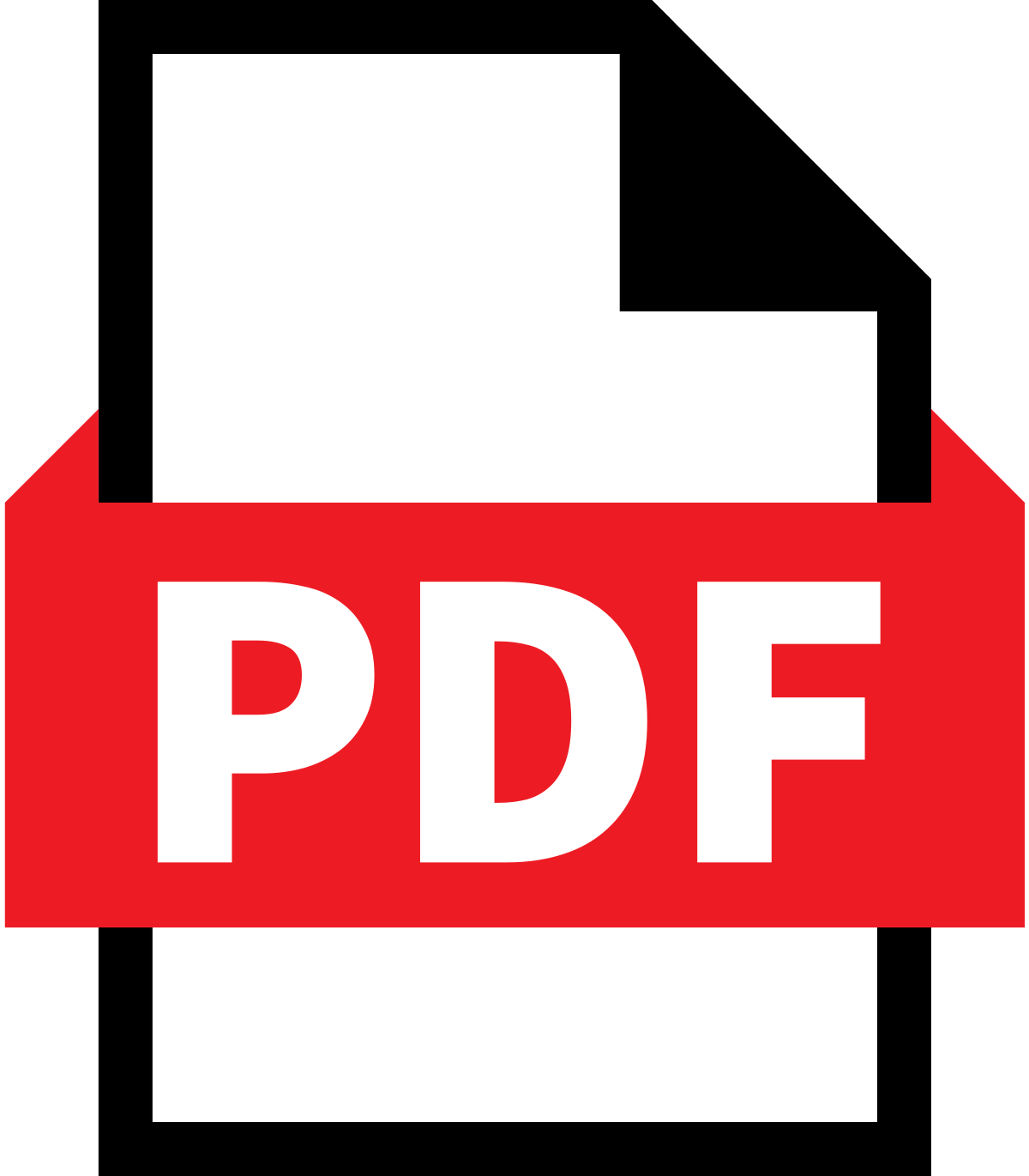 ---
Currently working on improving these things about myself:
• Sometimes I get carried away with goals and disregard the power of play. It's ok to remind me and ask: "how do we make this also fun?"
• I'm used to wearing many different hats so I tend to take on other people's problems. It's ok to ask me: "what is being ignored?"
• I tend to focus at one task at a time and may become overwhelmed when faced with multiple competing responsibilities. It's ok to ask me: "why is this a priority?"
---
This site is intended to help those who'd like to get in contact with me. It is maintained by me and contains information which I find timely and relevant.
Write me
strahinja {at} grkinic.com or via Telegram
Meet online